WHATEVER YOU'RE BUYING, PAY WITH JUMIAPAY

JumiaPay protects your personal information online, just like you do everyday.

Get Started
Keep Your Details Safe Online
JumiaPay allows you to make online purchases without leaving your payment information with the merchant.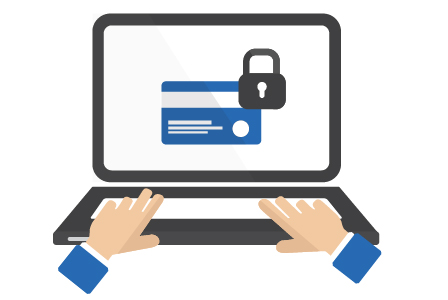 Shop Smarter
Check out securely in one simple step using just your phone number or email address.                                                
24/7 Protection
Our highly experienced fraud team works tirelessly to ensure that your data and payments remain secure.      
Safe & Secure
Store all of your payment information in one safe place you can trust that's fully encrypted and SSL secured.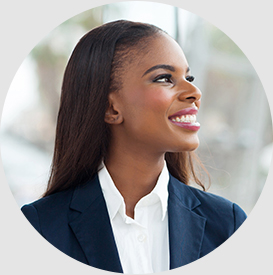 Shop Online Securely
" I feel much safer shopping online in the knowledge that my information is not being shared. "
Kristina from Abuja